WELCOME TO gARDENABLE
Welcome to GardenAble.org. We are here to share tips and stories about gardening if you have a disability. We want to make sure that no matter the circumstance everyone can enjoy the beauty of their garden.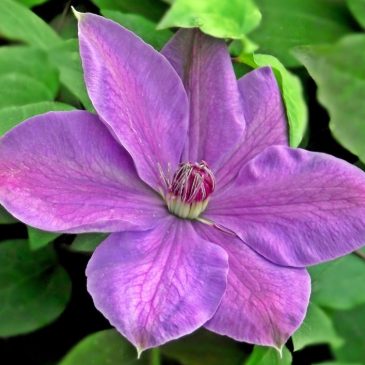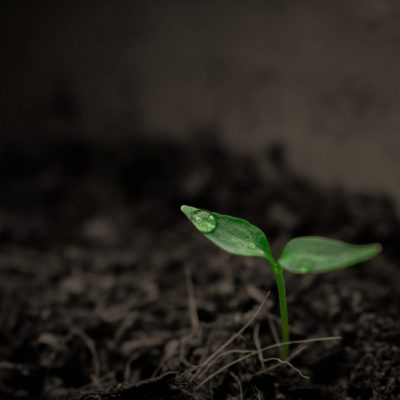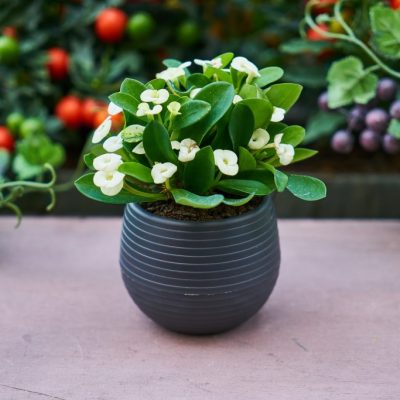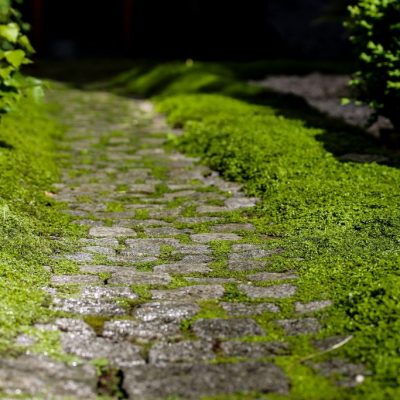 ABOUT ME
Gus Stewart has been in a wheelchair for most of his life and used to have difficulty finding a hobby that kept him engaged. Gardening started out as a healthy outlet, a way to enjoy the outdoors, but quickly became Gus's favorite activity.